EVIL FRIENDS


project – Print, Vinyl Redesign, Illustration, Photography
programs – Illustrator, Photoshop
created – Summer 2017



An album cover redesign with inspiration from visuals commonly used in Portugal. the Man's music videos and cover art. The visuals are layers of experiments with black light, illustration, projection, and body paint. Printed on metallic paper, the material forms unique depth between the imagery and illustrations.



---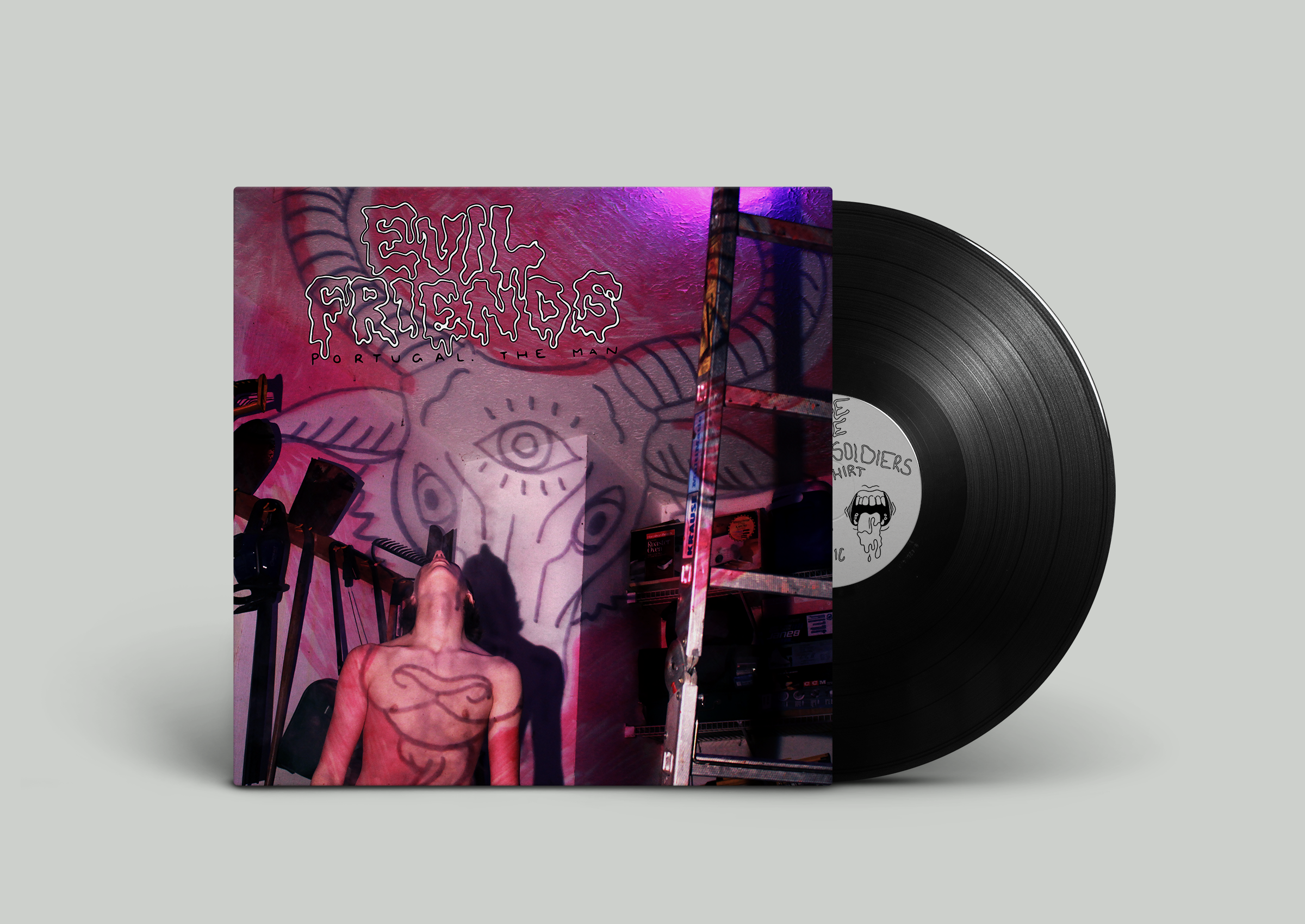 __ILLUSTRATIONS/HANDWRITTEN TYPE
__PROCESS PHOTOGRAPHY