NOTORIOUS


project – Print, Album Redesign, Photography
programs – Photoshop
created – Summer 2017




In a collaboration tape featuring Craig Mack and Biggie Smalls, a creative promotional hip-hop concept formed. The "BIG Mack" burger came before a photo of Craig Mack, Notorious B.I.G, and P Diddy, and introduced a very unique marketing technique at
the time. In my redesign of Biggie's "Ready to Die" album, I drew inspiration from
this collaboration.



---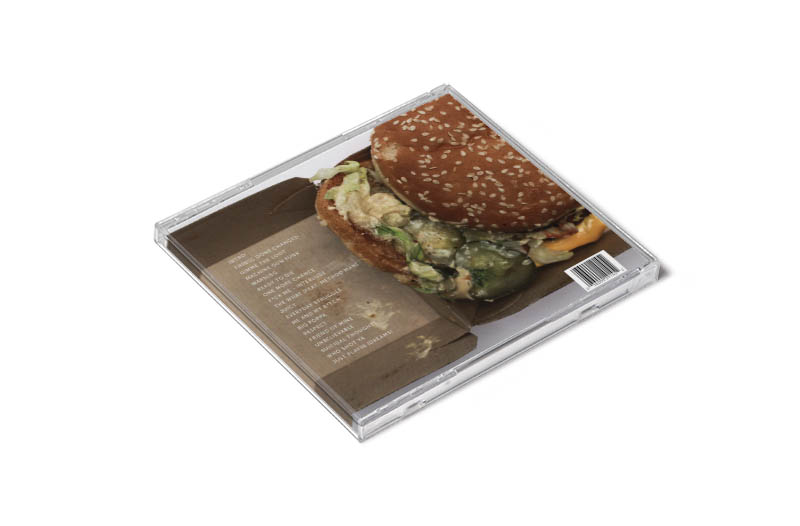 __INSPIRATION
"From a marketing perspective, nothing quite compares to The B.I.G. Mack campaign. The Billboard-assisted marketing campaign for the tape included the trio sitting in a McDonald's with one side of the menu featuring Big's Ready To Die album and the other side displaying Craig Mack's Project: Funk Da World, while Diddy held a "B.I.G. Mack" box with the two rappers sitting beside him."
︎︎︎
ARTICLE