SATURDAY NIGHT LIVE

company – NBC Universal
programs – After Effects, Premiere, Photoshop
platforms –
Instagram
, Facebook, Youtube
created – spring 2019, fall 2019
︎
INSTAGRAM
During two consecutive internships on NBC's Late Night Digital Design team, I assisted in producing motion and static content for use on web, video, and social platforms. I had the opportunity to design several templates for featured hosts/musical guests, as well as reoccuring layovers for current cast members on SNL.





---
__CUSTOM TEMPLATES
IG STORIES

_

MUSICAL GUEST TAKEOVER

Preceding exclusive video content provided by the featured

musical guest of that week.
IG FEED/TWITTER

_

CAST MEMBER BIRTHDAY TEMPLATE

Celebrating current cast members with stills from SNL's

opening sequence.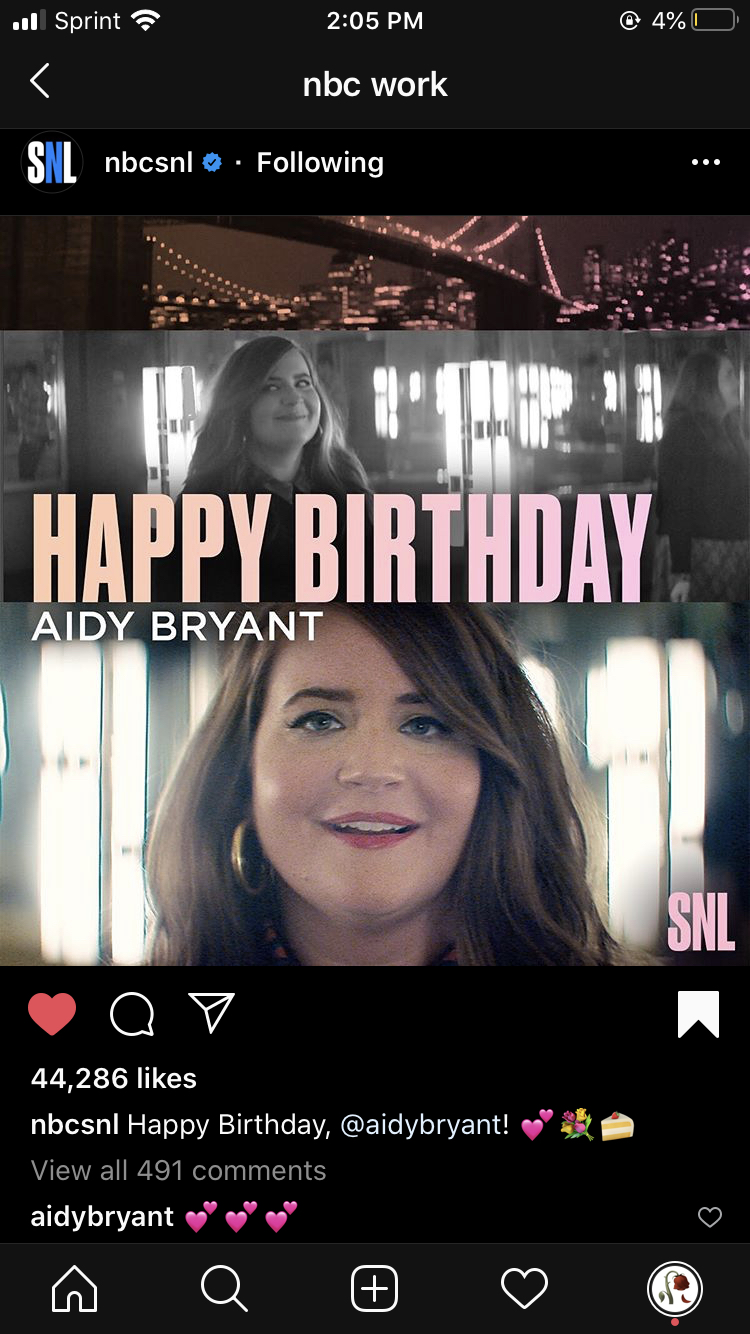 __ORIGINAL ARTWORK

IG FEED

_

PARODY ARTWORK

Monday after the live show on saturday, the most successful/poignant sketch is selected and brought to life digitally.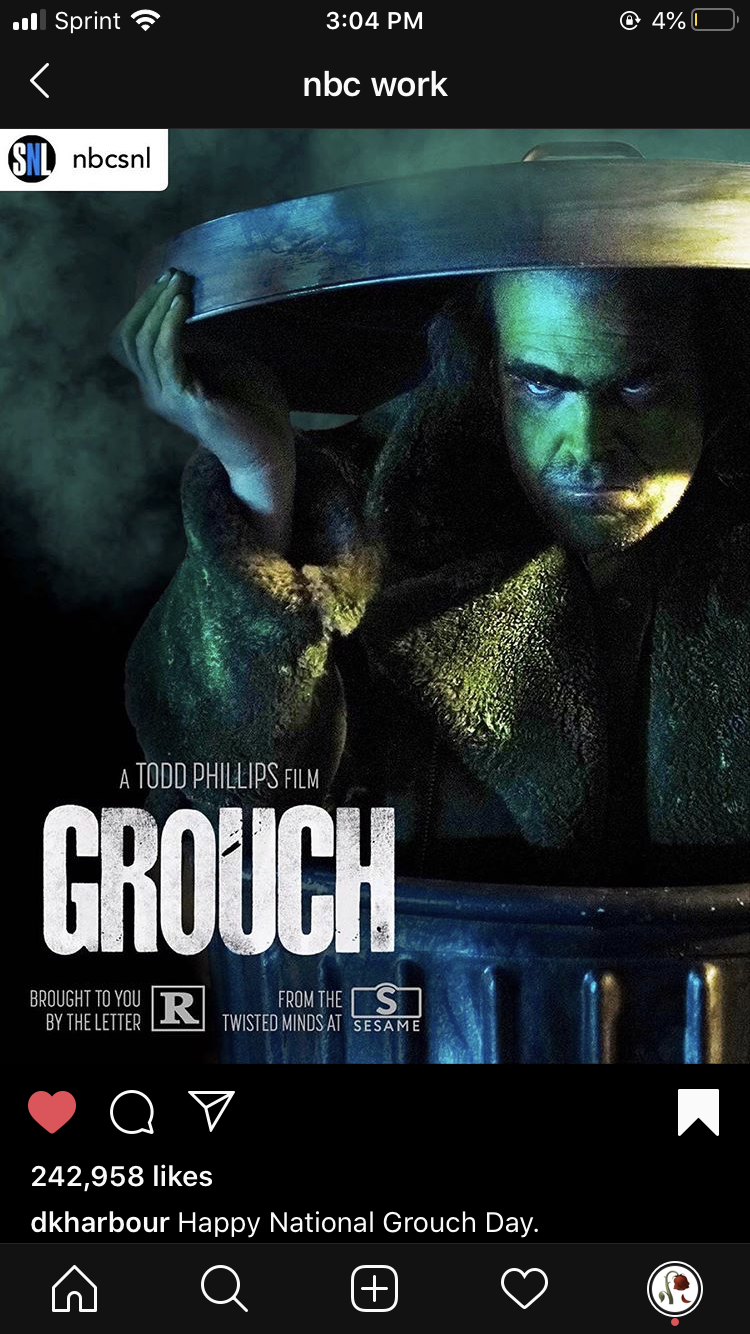 __CUSTOM GIFS
IG STORIES_
ANIMATED GIFS
GIFs created for IG story stickers, as well as for promotion on the SNL
social platforms.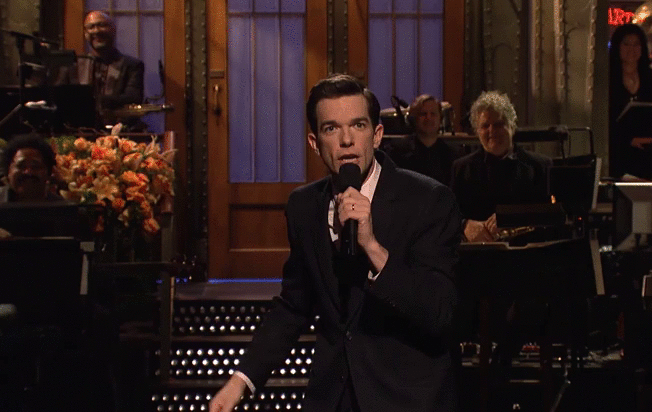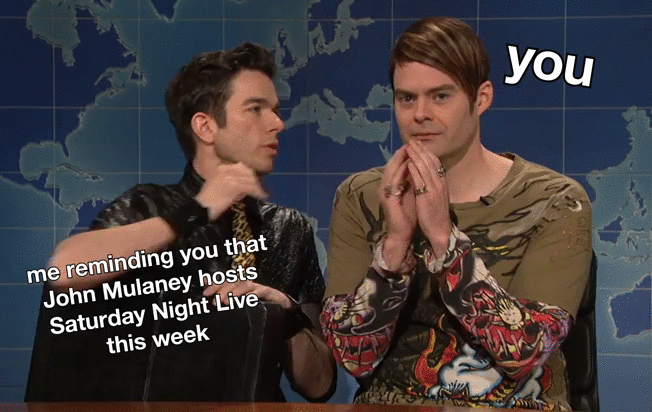 IG FEED

_

THROWBACK THURSDAY TEMPLATE

Closed captioning and motion graphic layover indicating the

season and episode of the highlighted fan favorite sketch.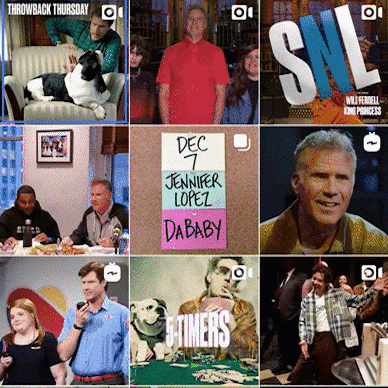 ︎︎︎ David Harbour reposted this one ︎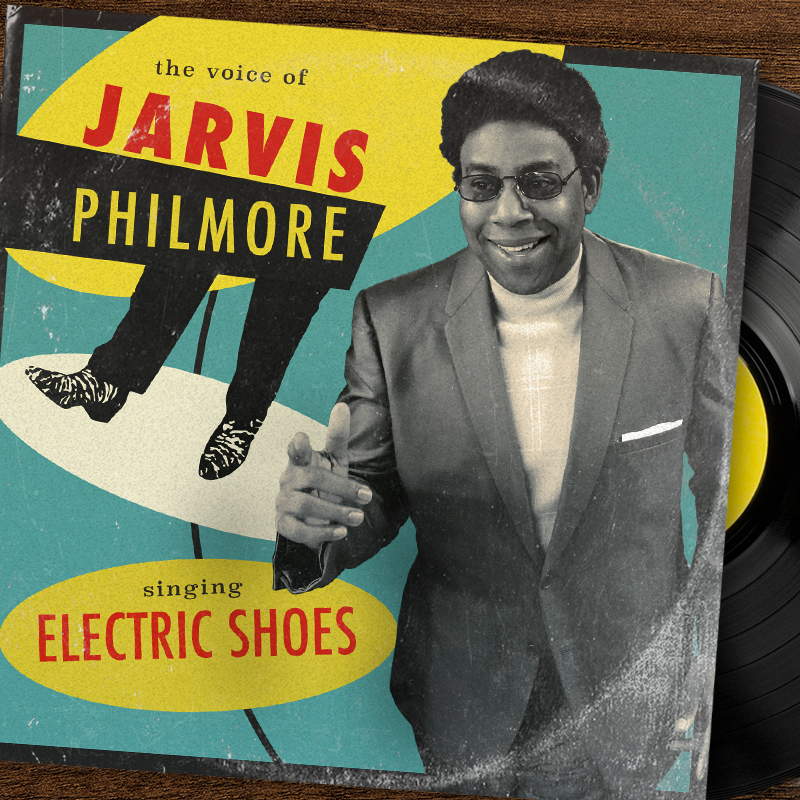 __YOUTUBE EXCLUSIVE VIDEO ASSETS






YOUTUBE/IGTV

_ SHORT FORM VIDEO ASSETS

To further engage with the audience on youtube, the team released several curated
series of past sketches by category. My contribution to this project included
designing the intros of each series – clipping videos, motion graphics, and stings.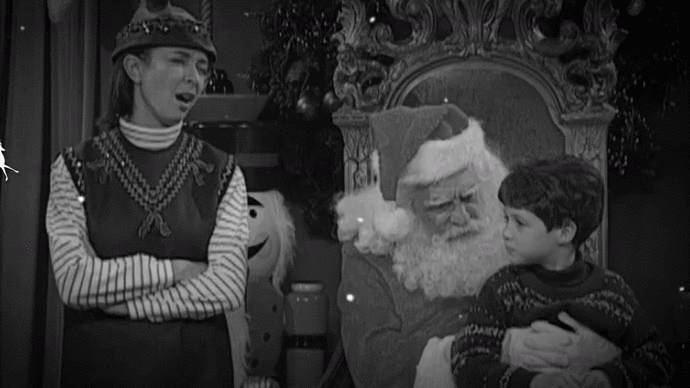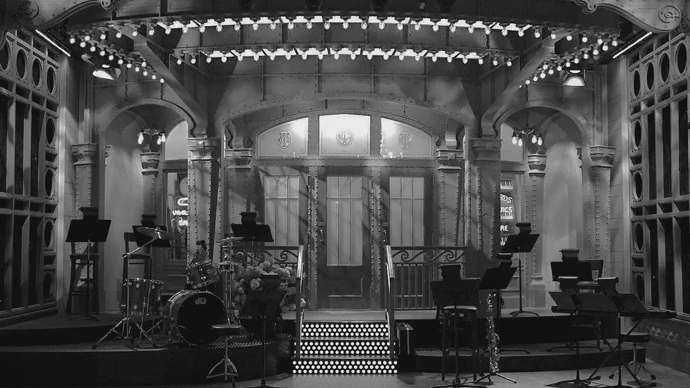 ︎

SNL MEETS SANTA


︎

SNL PRESENTS CHRISTMAS SONGS


︎

EVERY STEFON EVER


︎

HAPPY HALLOWEEN FROM VINCENT PRICE


︎

EVERY WHAT UP WITH THAT EVER


︎

SNL TRIVIA









YOUTUBE/IGTV

_ THUMBNAIL ARTWORK